Chiropractor David Augustine D.C.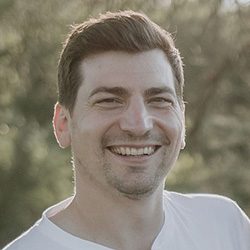 I graduated in 2012 with my Doctorine in Chiropractic and Bachelor of Biology from NWHSU in Bloomington MN. For 5 of the 9 years I have been in practice, I worked in the Twin Cities area and had the privilege of working with some of the top chiropractors, with some of the largest practices, in the state of Minnesota.
Having the opportunity to work with a diverse group of doctors I have learned many different adjusting techniques and approaches to care. This has equipped me with the tools to accommodate to you as the patient and what approach and technique is the best for your specific needs. I love working with patients of all ages and am always excited to help anyone who is willing to be helped.
PERSONAL LIFE
I grew up in the small town of Manawa where most people have only heard if they have heard of the Midwestern Rodeo. I have been married for 9 years (2012 was a big year for me, and a busy one) to my wife, Melissa, who grew up in Neenah. We have a 4-year-old daughter and a 10-month-old son. We also have 3 dogs so they all keep us very busy at home. We purchased a home in Oshkosh in August of 2018 and love living in this wonderful community.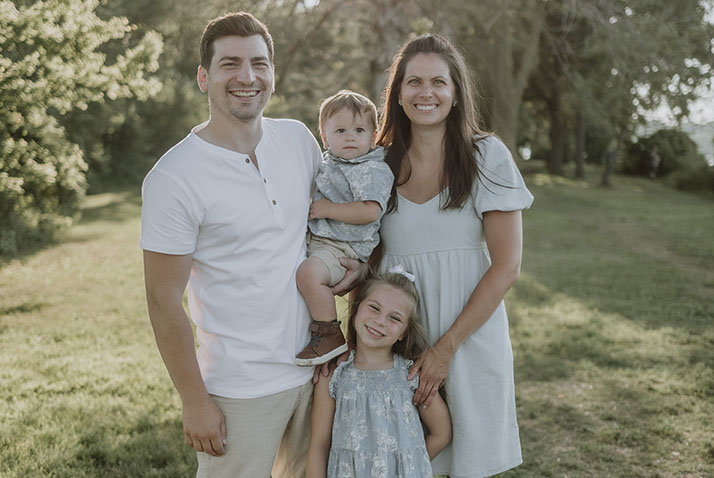 I enjoy being active and spending as much time as I can with my friends and family. It has been a pleasure to become more and more a part of this wonderful community.
OFFICE HOURS
---
Monday
7:00am - 12:00pm
2:30pm - 6:00pm
---
Tuesday
7:00am - 12:00pm
2:30pm - 6:00pm
---
Wednesday
7:00am - 12:00pm
2:30pm - 6:00pm
---
Thursday
7:00am - 12:00pm
2:30pm - 6:00pm
---
Friday
Closed
---
Saturday
Closed