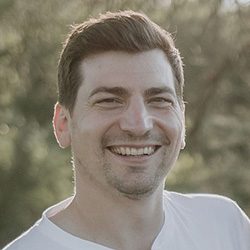 Chiropractor
David Augustine D.C.
I graduated in 2012 with my Doctorate in Chiropractic and Bachelor of Biology from NWHSU in Bloomington MN. Upon graduation I worked in the Twin Cities area and had the privilege of working with some of the top chiropractors, with some of the largest practices, in the state of Minnesota.
This gave me the opportunity to work with different chiropractors, each who had a slightly different approach and adjusting techniques. Being able to work with that group of doctors equipped me with the ability to tailor my approach to you as the patient. I am not a one size fits all chiropractor and understand that something that may work with one person may not work with another person. I would love the opportunity to help you overcome the pain and discomfort you are experiencing. You don't have to live with the pain and can take back control of your life. I look forward to serving you.
PERSONAL LIFE
I grew up in the small town of Manawa, WI. Growing up I visited the local chiropractor regularly to keep me competing in the many sports I loved. Upon graduating high school in 2005 I attended the University of Wisconsin-Eau Clare, where I met my wife Melissa. We have been married since 2012 and we have two wonderful kids, Adelline and Henry. We also have 2 dogs so they all keep us very busy at home.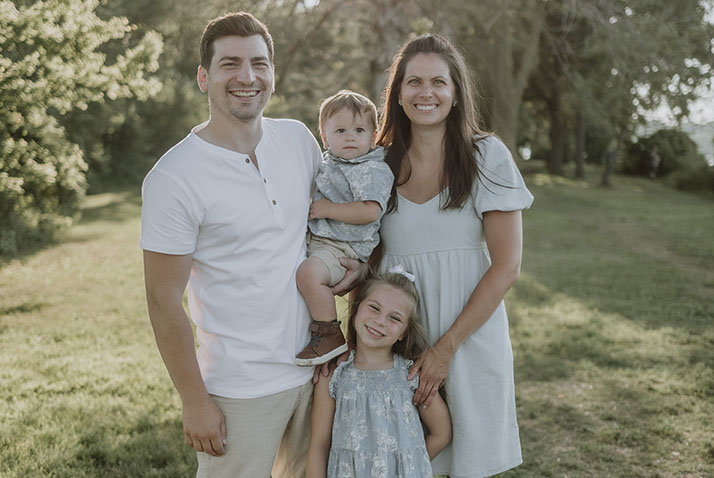 In August of 2018 we purchased our home in Oshkosh and have loved being residents of this wonderful community.
After teaching for 13 years Melissa took on the role of office manager and front desk receptionist in August of 2022 so this is truly a family run small business. We both look forward to serving you and helping in any way we can.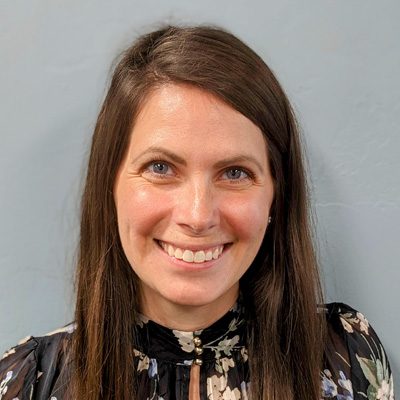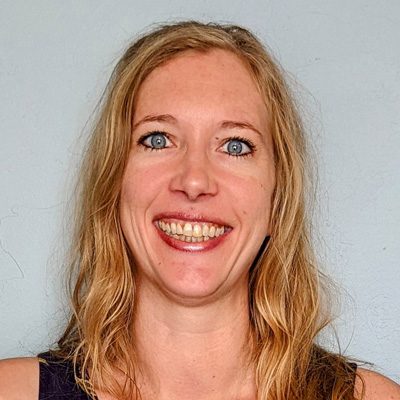 Front Desk Receptionist
Deborah
OFFICE HOURS
---
Monday
7:00am - 12:00pm
2:30pm - 6:00pm
---
Tuesday
7:00am - 12:00pm
2:30pm - 6:00pm
---
Wednesday
7:00am - 12:00pm
2:30pm - 6:00pm
---
Thursday
7:00am - 12:00pm
2:30pm - 6:00pm
---
Friday
Closed
---
Saturday
Closed